een sfeervolle ambiance voor jong en oud
Welkom bij

Grandcafé N-Joy
Graag heten wij u welkom om lekker te komen loungen in onze zaak, om te genieten van lekkere hapjes en drankjes. Of om een dansje te wagen tijdens één van onze evenementen of om ontspannen een potje te poolen, te snookeren of te darten. We nodigen u uit om 'The Good Life' te beleven!
een loctie met een uniek en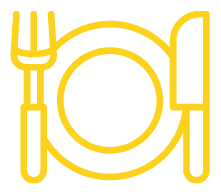 Eten
Op vrijdag, zaterdag en zondag kan er heerlijk gegeten worden. Vlees, vis of vegetarisch. Eat & meet in de gezellige ambiance van ons grandcafé.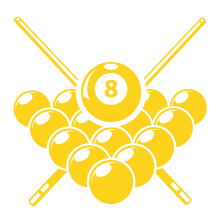 Plezier
Het achterste gedeelte is ingericht om een pijltje te gooien of een balletje te stoten. Reserveren is niet nodig.
Kom gezellig langs!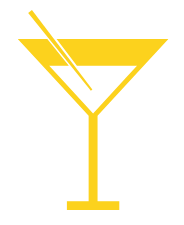 Loungen
Heerlijk relaxen in een van de fijne hoekjes van ons café, onder het genot van een heerlijk drankje en een smakelijk hapje.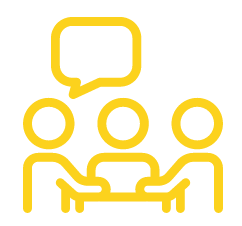 Bijeenkomsten
Vergadering of bijeenkomst? Wij bieden diverse mogelijkheden om in een gezellige setting uw middag of avond te realiseren.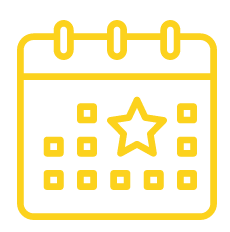 Grandcafé N-Joy organiseert regelmatig live evenementen. Van akoestische optredens tot live rockbands en van stand-up comedy tot danceavonden.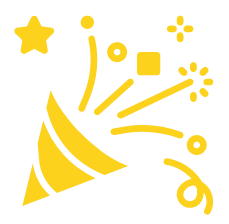 Iets te vieren?
Een mijlpaal bereikt, een diploma rijker, gaat u trouwen of wordt er een ander feest gevierd? Grandcafé N-Joy faciliteert graag wat u te vieren heeft!